Natural Colostrum in its strongest Concentraion
armacura liquid concentrate with its high amount of Immunoglobulin G consists solely of the first milk ("Beast Milk") of cows from strictly controlled German and Austrian farms. It is only used what the newborn doesn't drink as the health and wellbeing of the calves always come first, of course. Especially the first and second milk of the first 24 hours are unmatched in richness and concentration and gently processed for armacura in a state-of-the-art manufacturing facility.
In contrast to human newborns, the newly born calf doesn't have an immune system. It needs to be build and strengthened quickly through Colostrum and the first milk so that the calf can survive. The natural composition and perfect bioavailability of Colostrum delivers over 80% of the most crucial ingredients within the first hours. It is 99% identical to human Colostrum.
Colostrum has a complex and unique composition of rich amino acids, vitamins, minerals, micronutrients, enzymes and natural growth factors. It is maintained and kept natural by using a unique and gentle procedure. It goes without saying that continuous and strict quality control measures are an integral part of armacura – as it is expected from a premium product "made in Germany".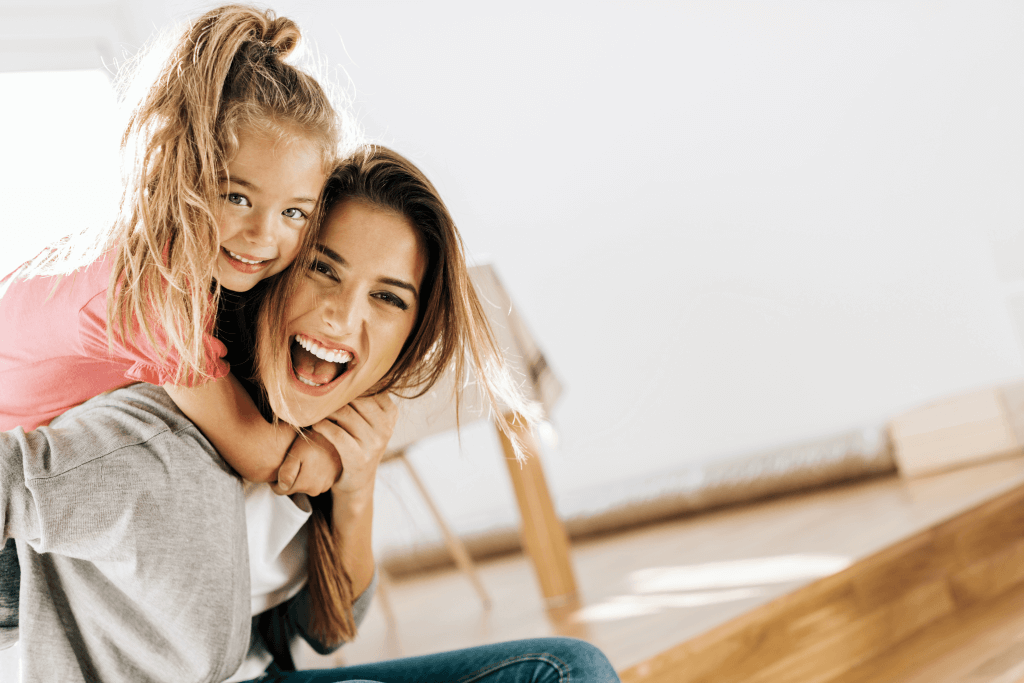 Colostrum BioTec
Experience and Highest Standards
armacura is the most innovative and best quality product from Germany's market leader for Colostrum, the Colostrum BioTec GmbH. It was developed by using highest technical standards combined with extensive experience and with great passion for natural Colostrum. No other product existed with such a high concentration of Immunoglobulin G – neither in capsules nor in liquid. This milestone was only possible with this nature-related company and armacura.
Colostrum BioTec GmbH is a leading manufacturer for Colostrum and delivers it worldwide. Its high quality standards are based on a fair and sustainable handling of our precious natural resources. For that reason, we are "International Featured Standard" (IFS) and "Food GMP" certified.